Mi International is your key to achieving a streamlined and cost-efficient supply chain. Our global procurement services are tailored for scalability, so you can rest easy with optimal results from any project size!
Our network of specialists and sourcing professionals provide you with a reliable overseas purchasing solution. With our help, your fixed costs will be minimized while simultaneously optimizing the efficiency of your buying process.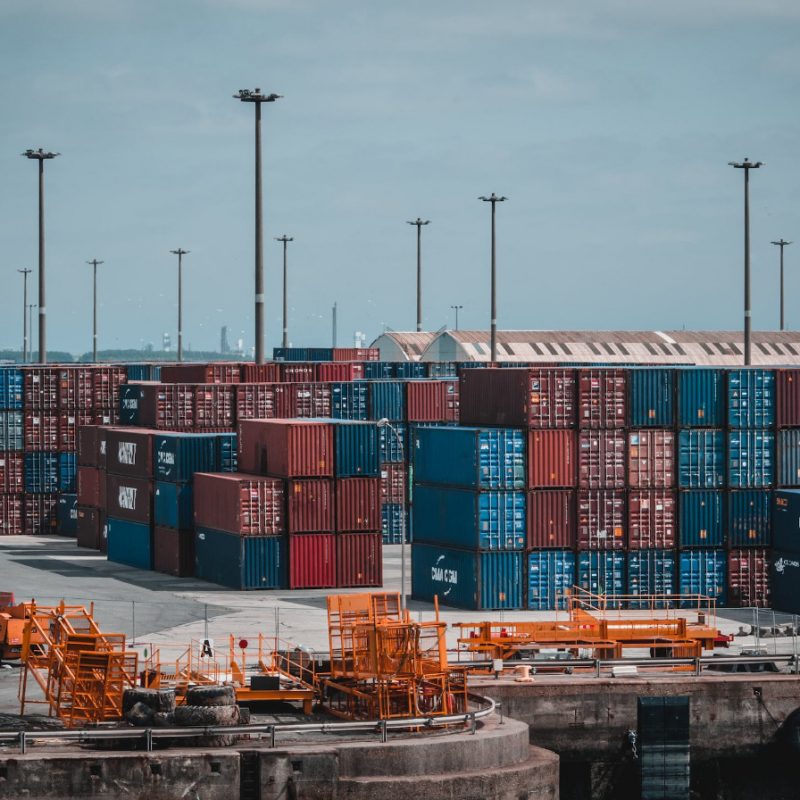 We strive to go beyond our client's expectations and offer the best cost-efficient supply chain solutions that guarantee quality results.