Mi International is the source for tailored purchasing and procurement solutions in select global locations. Our experienced team provides cutting-edge services to meet each client's precise needs.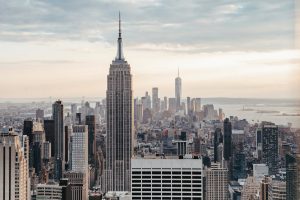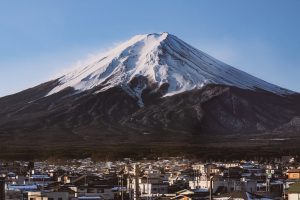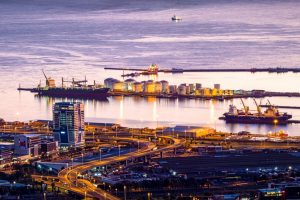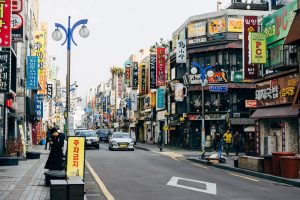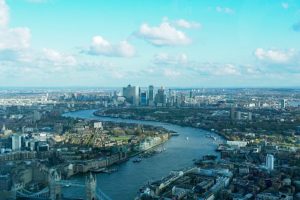 Mi International – a procurement consultancy firm with global expertise – offers much more than just standard purchasing services. We are the go-to choice for businesses seeking to diversify their supply chains, switch production locations and outsource projects across China, USA, Southeast Asia, Africa or anywhere else in the world. Our experienced professionals guarantee an efficient process from sourcing suppliers through delivery of goods around the globe!
With Mi International, you get a full-service solution that goes beyond merely providing advice. Our procurement experts are available to coordinate the entire purchasing process for your business and ensure a successful outcome every time – delivering top quality products according to exact specifications while safeguarding against any unforeseen delays in delivery. From vendor selection through cost negotiations all the way up to contract signing and timely fulfillment – we have it handled!