Customised Tooling And Engineering Expertise
We offer custom tooling solutions to fit any application, from design and sourcing to fabrication, evaluation and production. Our experienced team of experts will help you create the perfect solution for your needs.
Mi International is your one-stop source for custom tooling and component design. Our methods include plastic injection molding, die casting and steel stamping – all of which are ISO 9001:2008 certified to meet CE, TS, UL and TUV industry standards. With our carefully inspected components crafted with precision accuracy levels in mind along with timely delivery guarantees – you can trust us as a reliable partner for tailored solutions that suit all applications!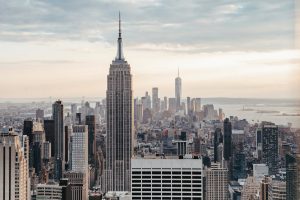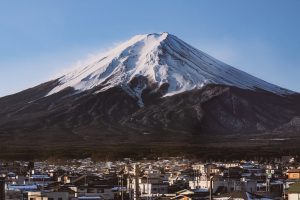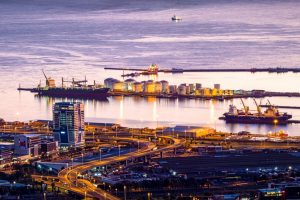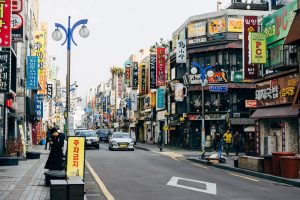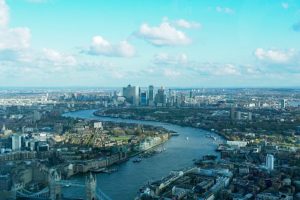 Mi International's engineering team stands at the ready to provide invaluable expertise for your new product development initiative. Our design optimization solutions will ensure maximum efficiency, cost-effectiveness and manufacturability from performance perspective. Through our experienced engineers' insight into features, materials and tolerances we can help you drive part costs down with confidence – all supported by decades of tool making wisdom! Together let us build a competitive edge that won't be forgotten anytime soon.