In today's rapidly-evolving global landscape, it can be a challenge to decide on the right market and supplier for OEM projects. That's where a professional global sourcing company comes in: they have expansive knowledge of both domestic and international markets – including China, Taiwan, Vietnam, Thailand India or other developing countries – that could potentially meet your product needs. With their expertise at hand you don't need to rely solely on time and resources; leave the legwork up to them!
With over 10 years of experience, Mi International is the trusted partner for global product sourcing. We have been on the front lines helping businesses successfully implement a China +1 Strategy and go beyond their comfort zones to explore new markets around the world. Our team provides comprehensive services to make your international purchasing process easier by being your eyes and ears when obtaining products from foreign suppliers.
With a focus on growth and development, we have built an extensive network of sourcing engineering specialists with offices in countries throughout Asia and beyond. Our team is the perfect partner for your local or international procurement needs – providing expertise to help you find the best solution while controlling production costs and managing quality risks along the way. Whether it be Asian-based sources or those found closer to home here in America, our skilled engineers are equipped with all that's needed to fulfill any requirements you may have.
Mi International Sourcing Differentiators
Are you looking to source your products and parts from the top suppliers in China, Vietnam, Thailand or India? At Mi International we are dedicated specialists with an on-the ground presence across Asia. Our tailored methodologies can bring success for all of your specific Asian sourcing needs. From helping you make informed decisions about production location and import requirements to serving as a procurement outsourcing service provider for any supplier based in Asia -our capabilities allow us to provide detailed reports related our assessments including: general operations; quality systems; qualifications & more!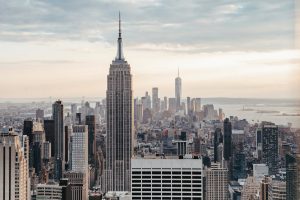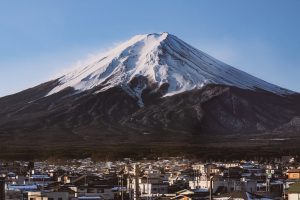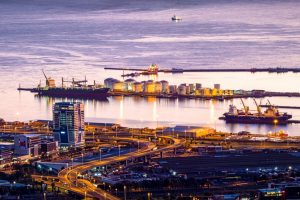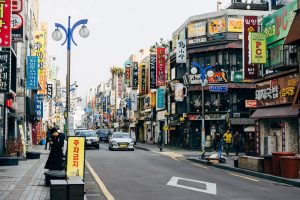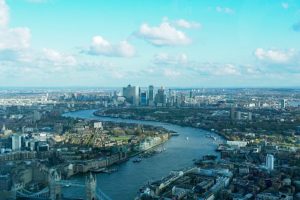 Mi International Sourcing Differentiators
If you're searching for a global sourcing partner who knows their way around the Asian market, then our team is here to help. With years of experience and custom tailored solutions, we can assist in navigating your product needs from China or other suppliers across Vietnam, Thailand and India alike – giving you peace of mind when it comes to reaching success beyond borders.
To ensure the best possible decisions are made, our team offers thorough on-site assessments of potential or new suppliers. We evaluate their operational practices and systems for quality control to gauge if they meet your requirements for production location and imports. Furthermore, we provide detailed reports about a supplier's qualifications and capabilities so you can make an informed choice with confidence!

Mi International's sourcing specialists take a proactive approach to assessing supplier performance and resolving any issues quickly and cost-effectively. Through detailed documentation, onsite auditing of the facility, analyzing operating conditions, as well as creating corrective action reports – suppliers are sure to be satisfied with our service!